How it works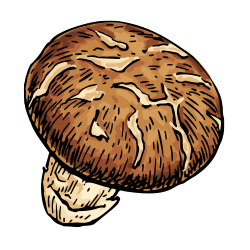 Sign Up
Create an account and start earning rewards right away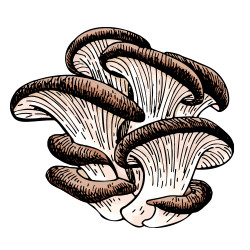 Earn Points
Earn points every time you shop, celebrate a birthday, and more!
As a member, the more you shop, the more you save.
Joining is quick, easy, and free! Simply sign up for an account today and you can start using points right away. 
Once your account earns 500 points, you're eligible to start redeeming those points for savings on your next order. You can also let them rack up - you'll earn additional discounts for every 500 points, as shown below:
To redeem points, you must be logged into your account.
Spread more spores
Share the fun!
Earn additional rewards for referring friends and family members. They'll save $10 on their first purchase and you'll be rewarded with a $10 off coupon!
Sign Up Today